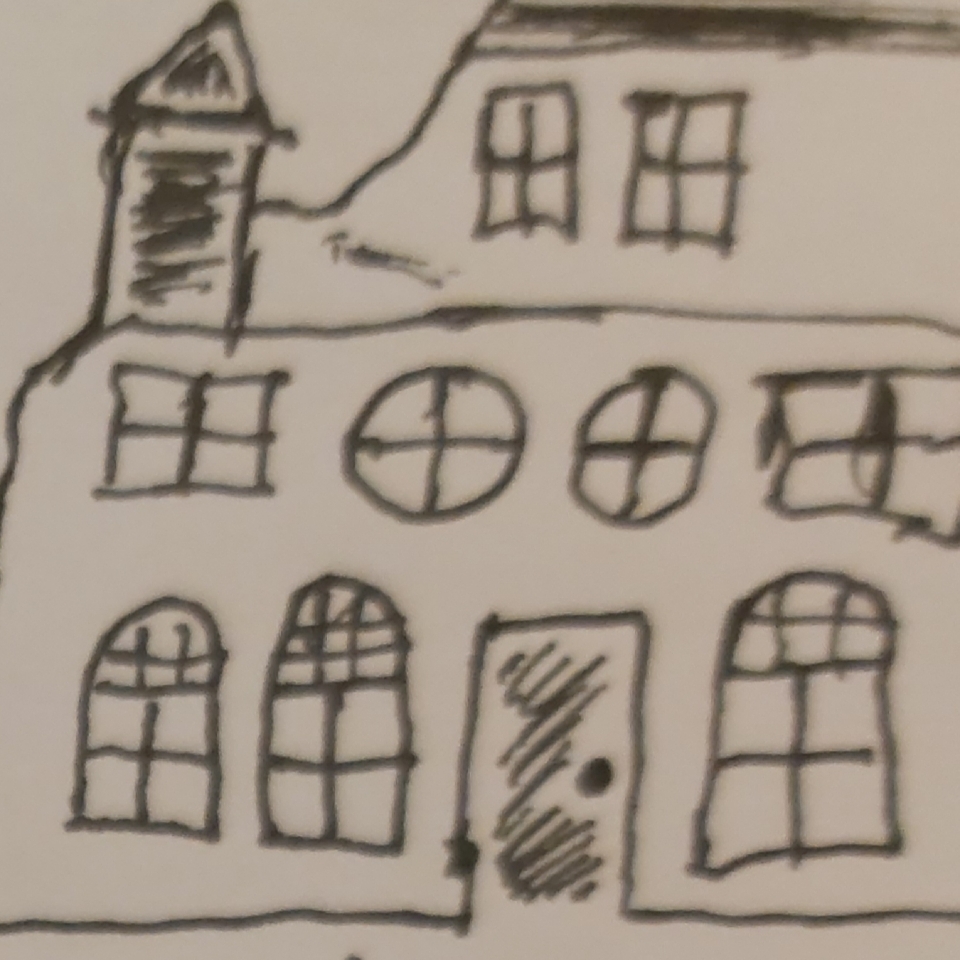 Welcome to our April episode where most of the world seems to be in some sort of lockdown (including the UK). We hope that you are well and employing some sort of social distancing.
We had this interview with Matt Emeny already recorded and obviously, we want to bring it to you so that you can check out his work. Matt makes his own theatre productions, acts and would love to direct his own movies. Chris has been working with Matt for the past few months as part of the theatre training that Matt provides with The Natural Theatre Company on some devised theatre. Matt's work in ranges from fun children's theatre the Father Christmas Workshop (2019) to the more Back Page that explores human trafficking in the West Country.
Matt talks about the challenges and stereotypes that are associated with Dyslexia. He has certainly found ways to dispel them and make his condition work for him to be a more natural performer.
Matt Emeny Links
Contact Us
We encourage you to send us your drawings and get in touch which you can do via our website or e-mail. You can get in touch and find all of the drawings on Facebook, Twitter & Instagram. We also accept donations via Ko-Fi
Music