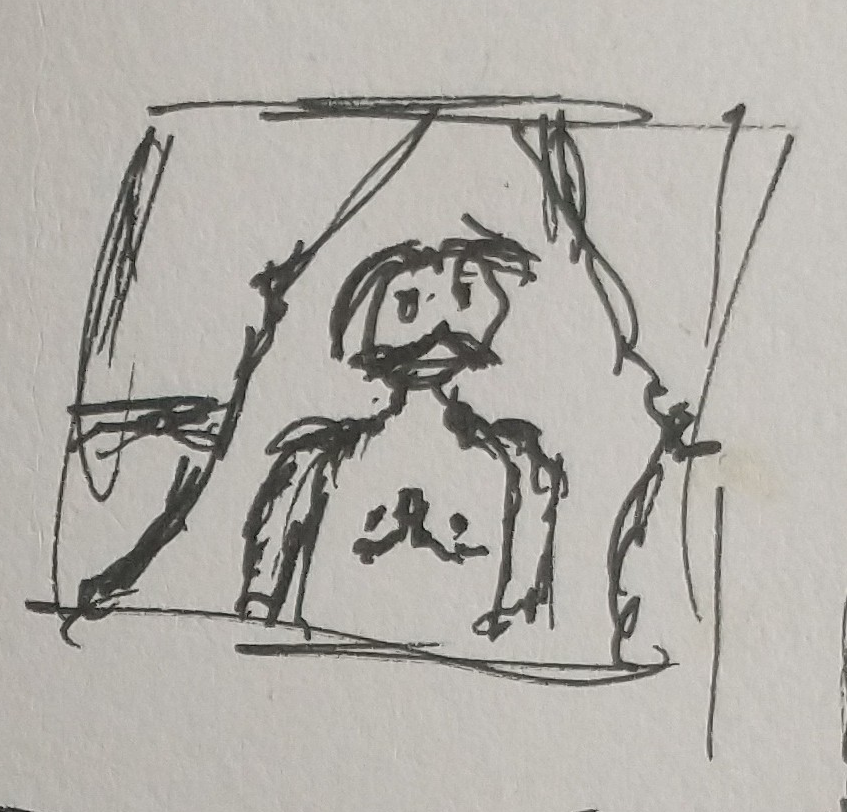 We got to chat with another creative across the pond in the form of Cooper Shaw. Cooper is an actor, director and teacher at the well known Second City training school. Chris got to know her a bit while he was taking the Dialects and Character Voices course that was run by Cooper over Zoom
It was lovely to dip into Cooper' history and work and how encouraging she is when learning to use your voice as an instrument. She has an infectious teaching method which is fun and encouraging so if you are interested in learning more about accents and dialects we would recommend you take a look at the course.
Wait until you hear the story we create too.
Contact Us
We encourage you to send us your drawings and get in touch which you can do via e-mail or social media. All of the drawings will be published on our Facebook, Twitter & Instagram feeds. We also accept donations via Ko-Fi or Patreon
Music